Educational Philosophy
Mission: To cultivate the professional elite that are knowledgeable and stick to school motto (justice/honest/incorrupt/courageous)
Position: Emphasis on teaching, counseling, and cooperation with the industry to bring into full play in university social responsibility.
Vision: To become an outstanding teaching-oriented university of technology with specific features.
Objectives: Sprout teaching capability, implementation on sustainability, promotion of cooperation with the industry, refining professional features, optimizing professionals, and enhancement of employment ability.
Planning and Design College
To cultivate planning and design talents in the fields of construction, space, graphic design, and interactive video. To provide diversified alternatives for students on all aspects.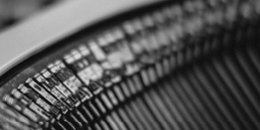 Management College
To cultivate professional talents in the fields of smart business technology, financial service, asset management, multi-national & cross-border ecommerce, product & service management, digital marketing management, and restaurant, hotel & leisure management.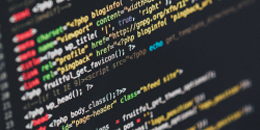 Computer Science College
To cultivate professional information application talents in the fields of App testing & development, big data conducting business, and application & security testing of Internet of Things.